1. Open your Apple device and find "Settings" - click on "Apple ID" at the top - "Password and Security"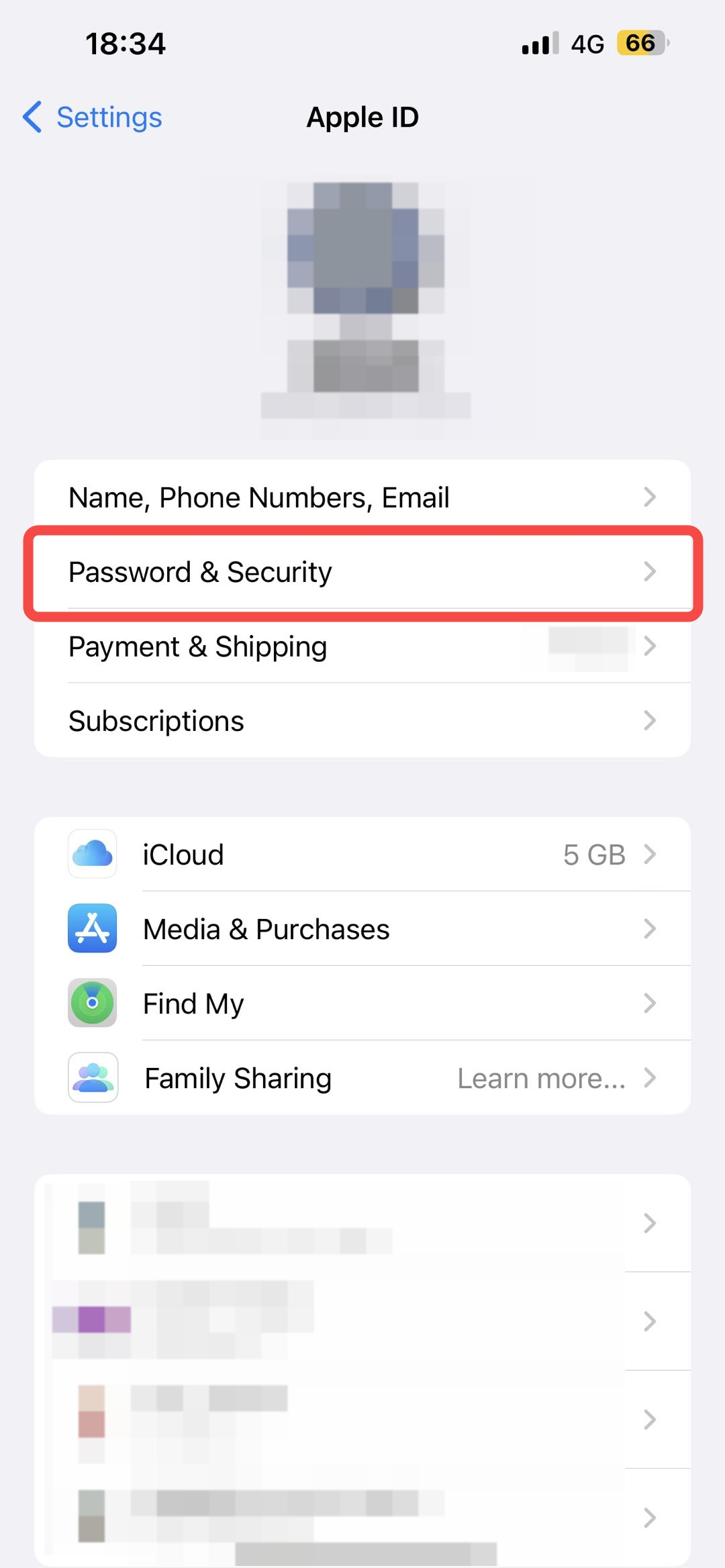 2. Click "Sign in with Apple"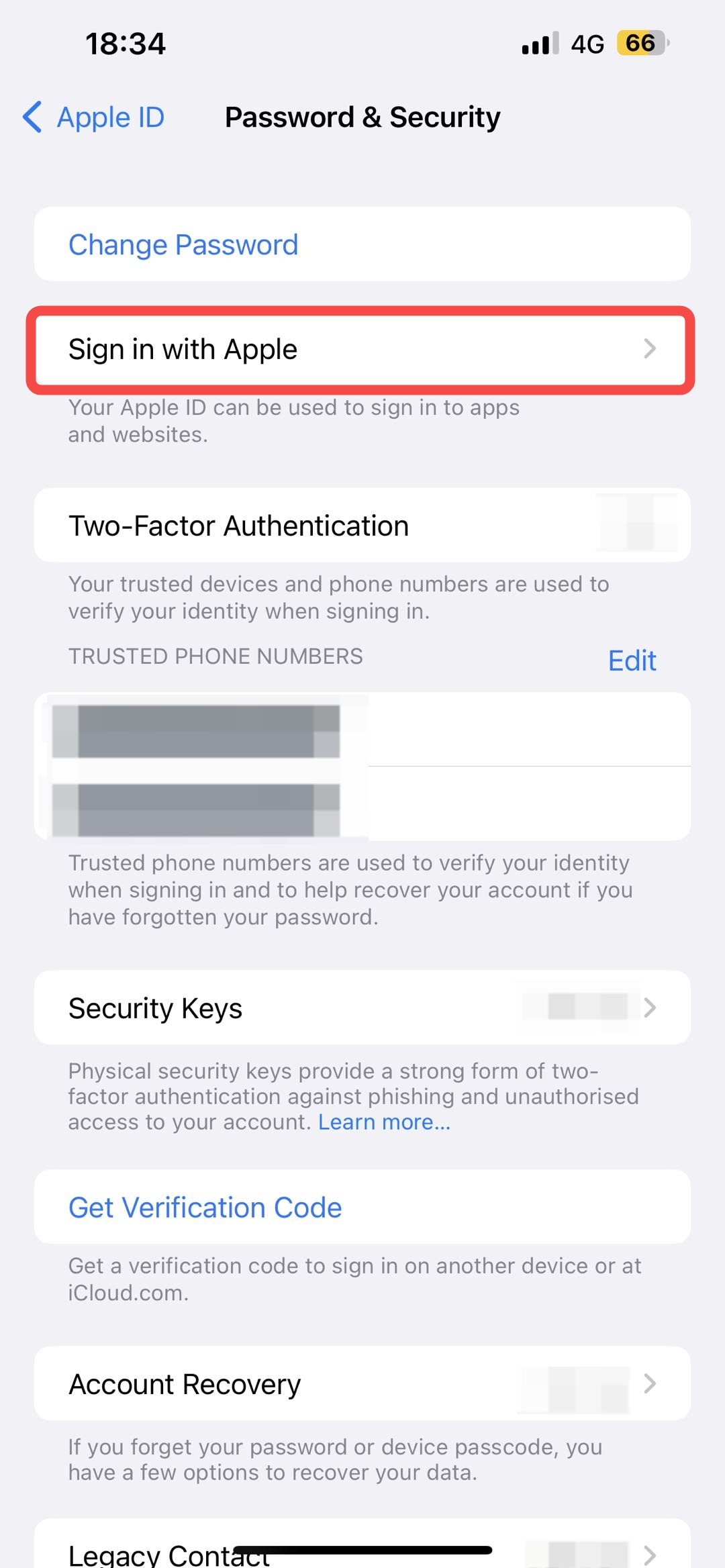 3. You can see a list of apps that using your Apple ID.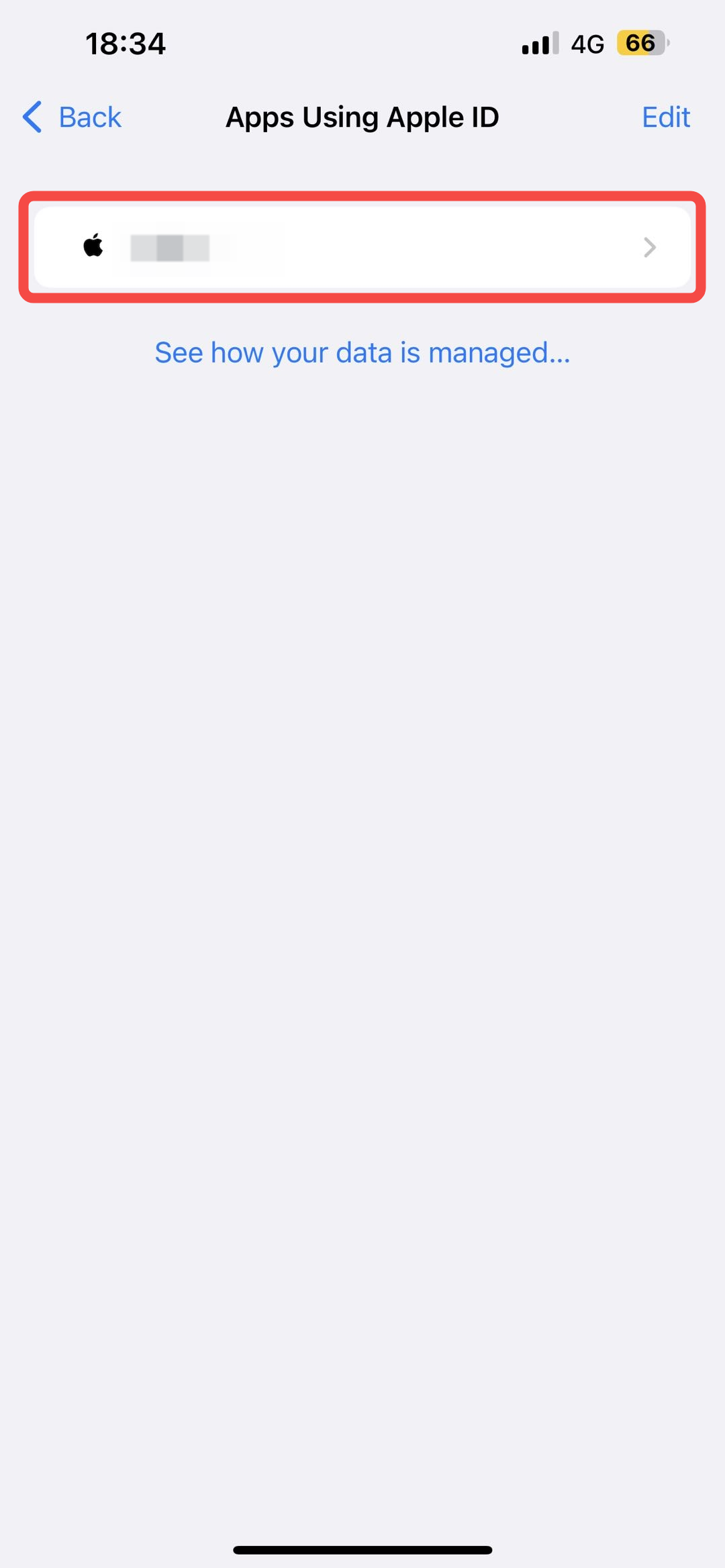 4. Find Toobit, click on it, and select "Stop using Apple ID" to reset the authorization.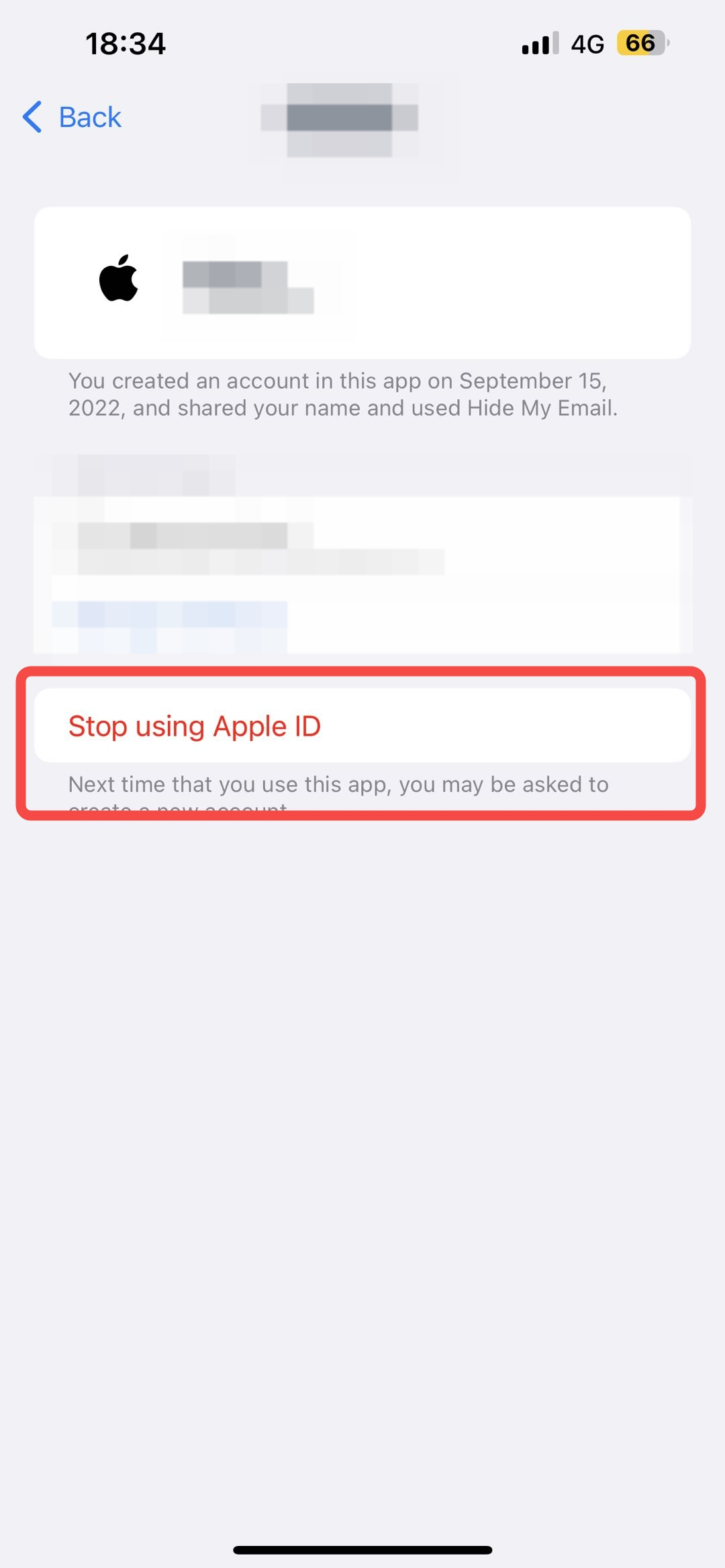 5. If you would like to log in with your Apple ID at a later time, please go back to Toobit and complete the connection process once again.