Lite Perpetual is a product based on USDT perpetual contracts. It provides users with a simplified interface and streamlined trading operations for derivative trading. Compared to USDT perpetual contracts, Lite Perpetual has a simpler page layout and user-friendly operation methods.

2、Transfer the asset to Futures Account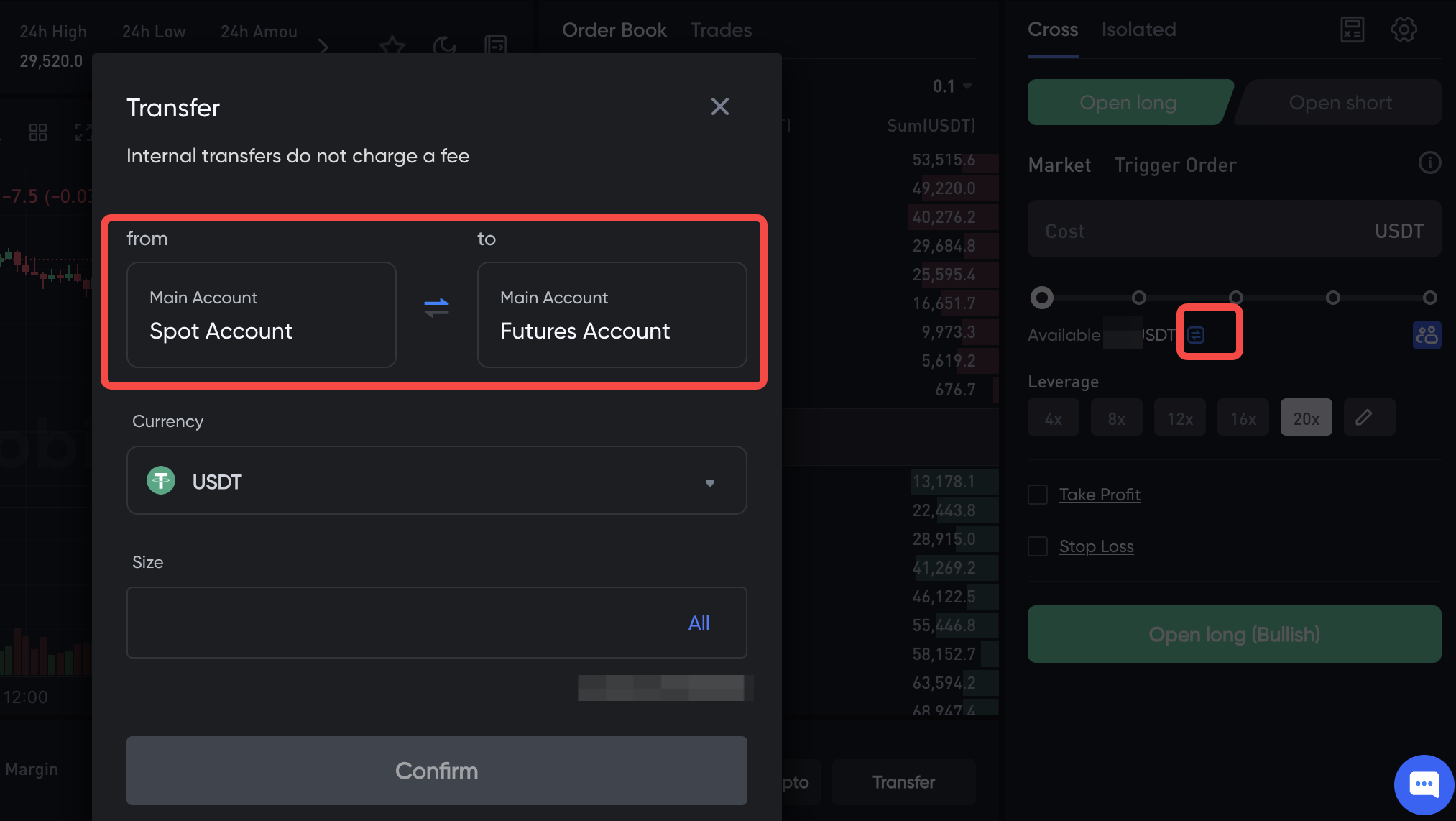 3、Start to trade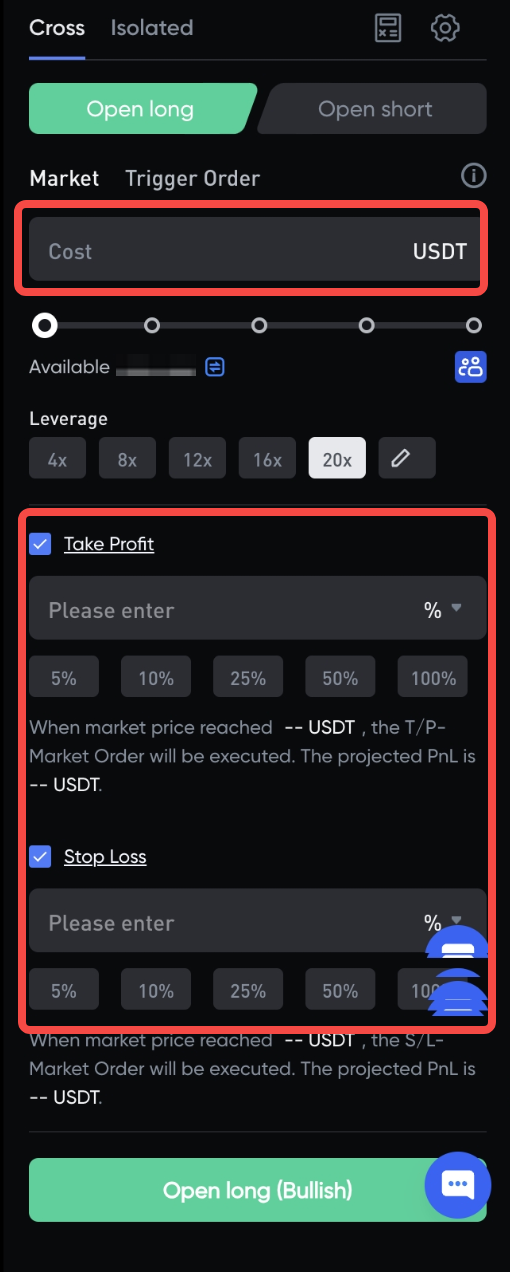 Mode: "Cross" or "Isolated" ;
Order Type:Market order or Trigger order;
Order Mode:By cost [ Users can input the cost directly without order price via Market order ]
TP/SL:Set take-profit and stop-loss orders, which can be triggered based on either a percentage of profit or a fixed price.
3、Close position

In Lite Perpetual, clients can only close position on position interface via Market Order.
Toobit reserves the right in its sole discretion to amend or cancel this announcement at any time and for any reason without prior notice.
Risk Warning: Digital asset prices can be volatile. The value of your investment may go down or up and you may not get back the amount invested. You are solely responsible for your investment decisions and Toobit is not liable for any losses that might arise from your use of Margin. This information should not be regarded as financial or investment advice. For more information, see ourTerms of UseandRisk Warning.